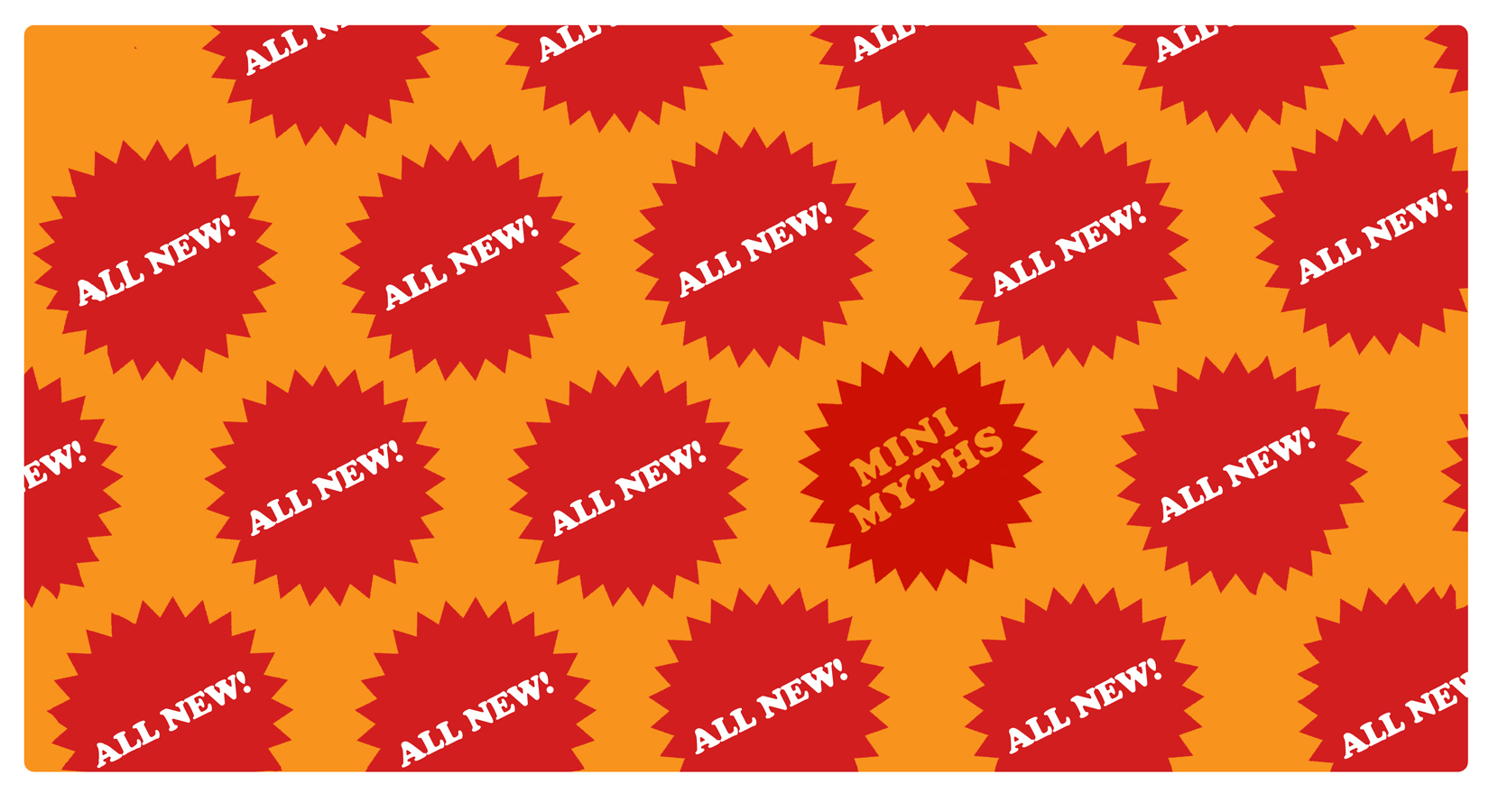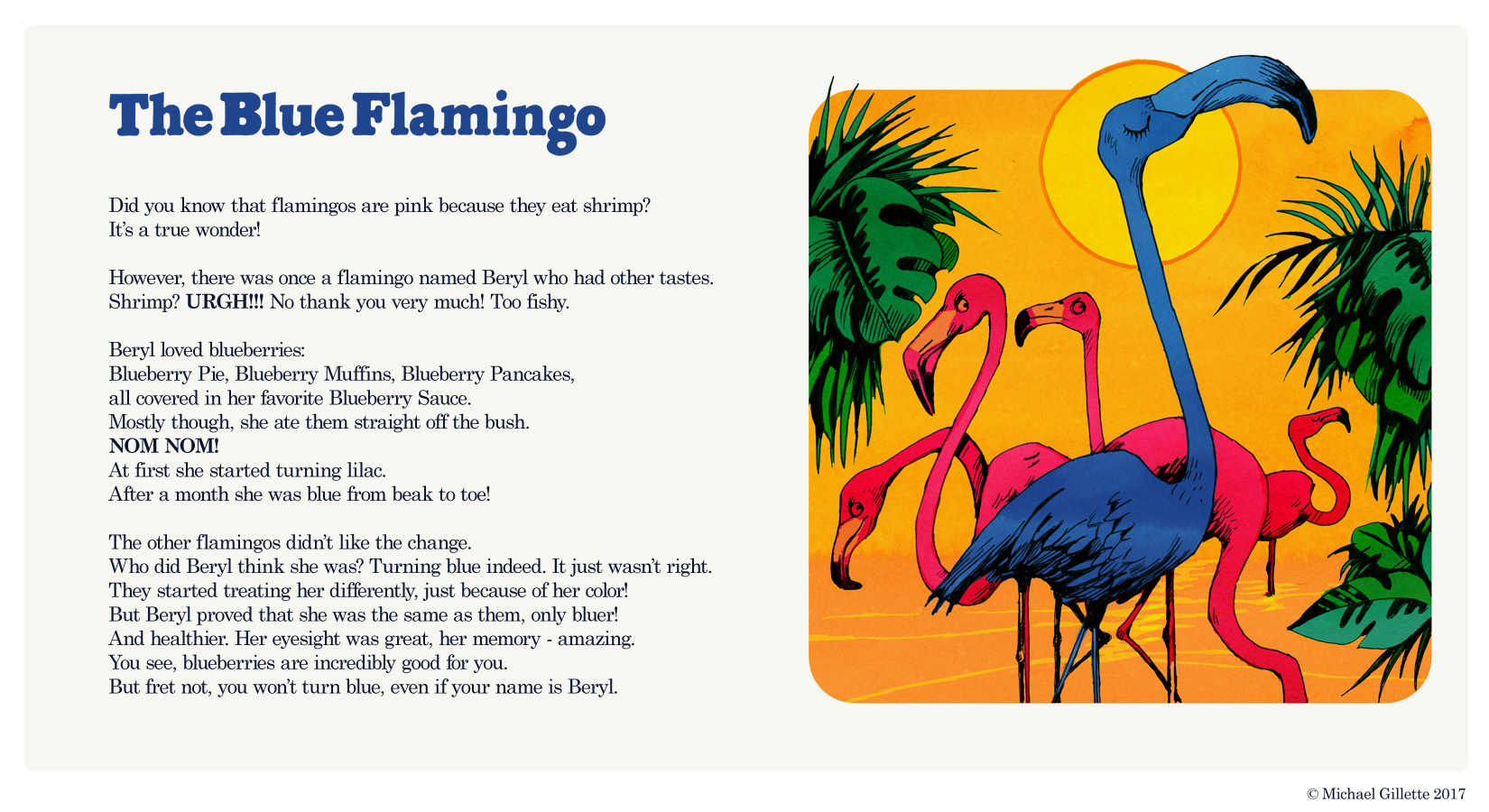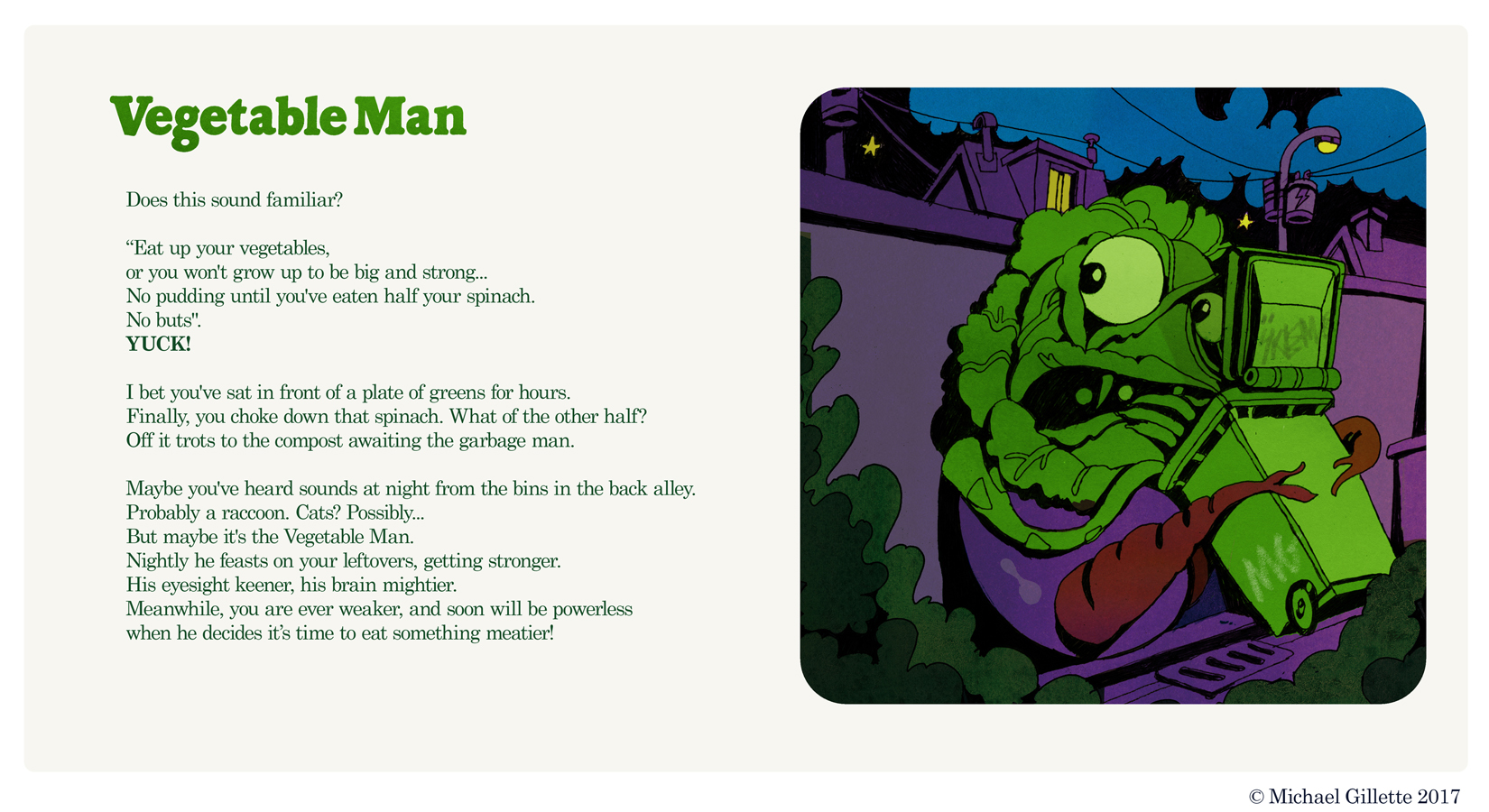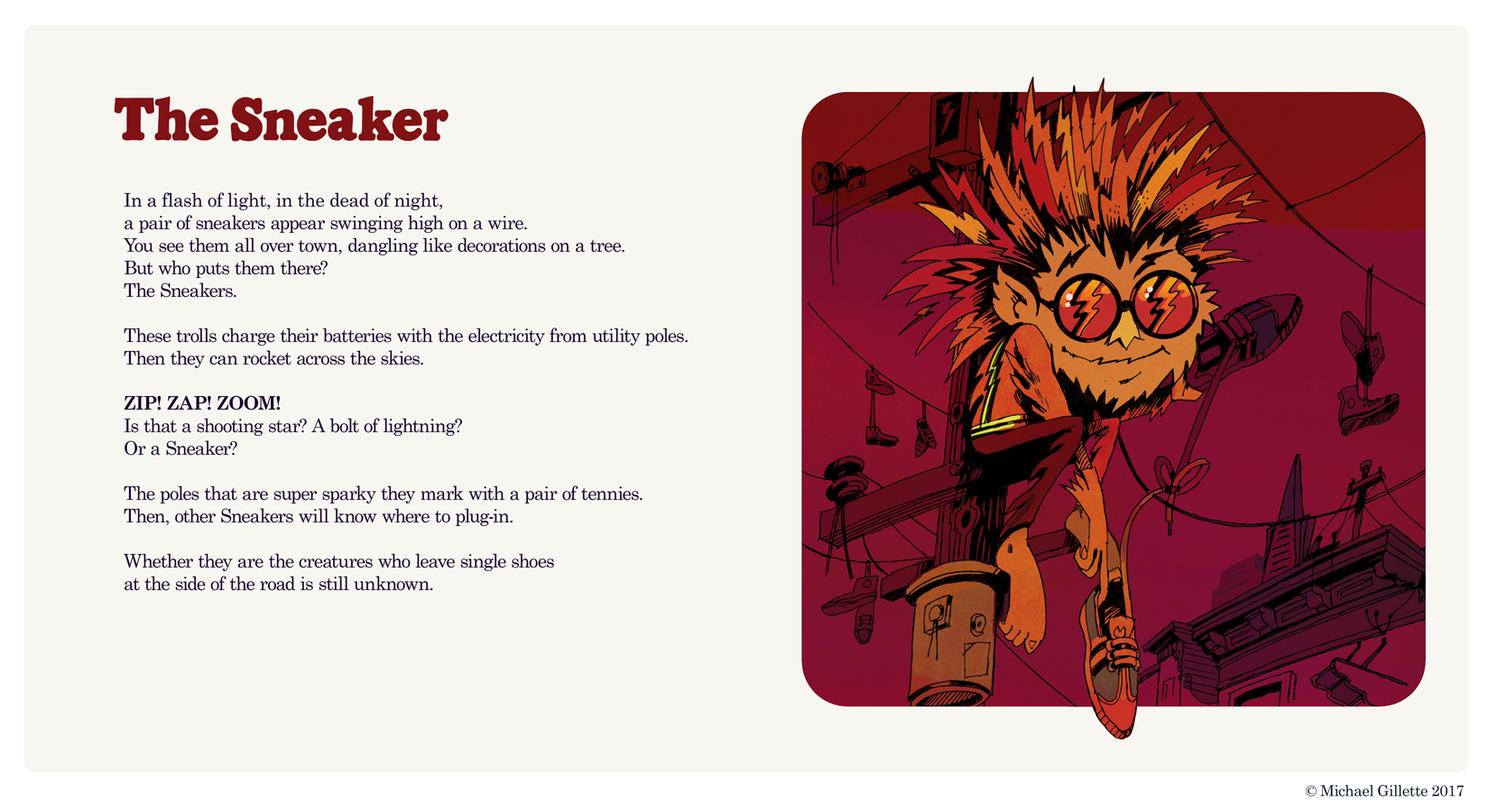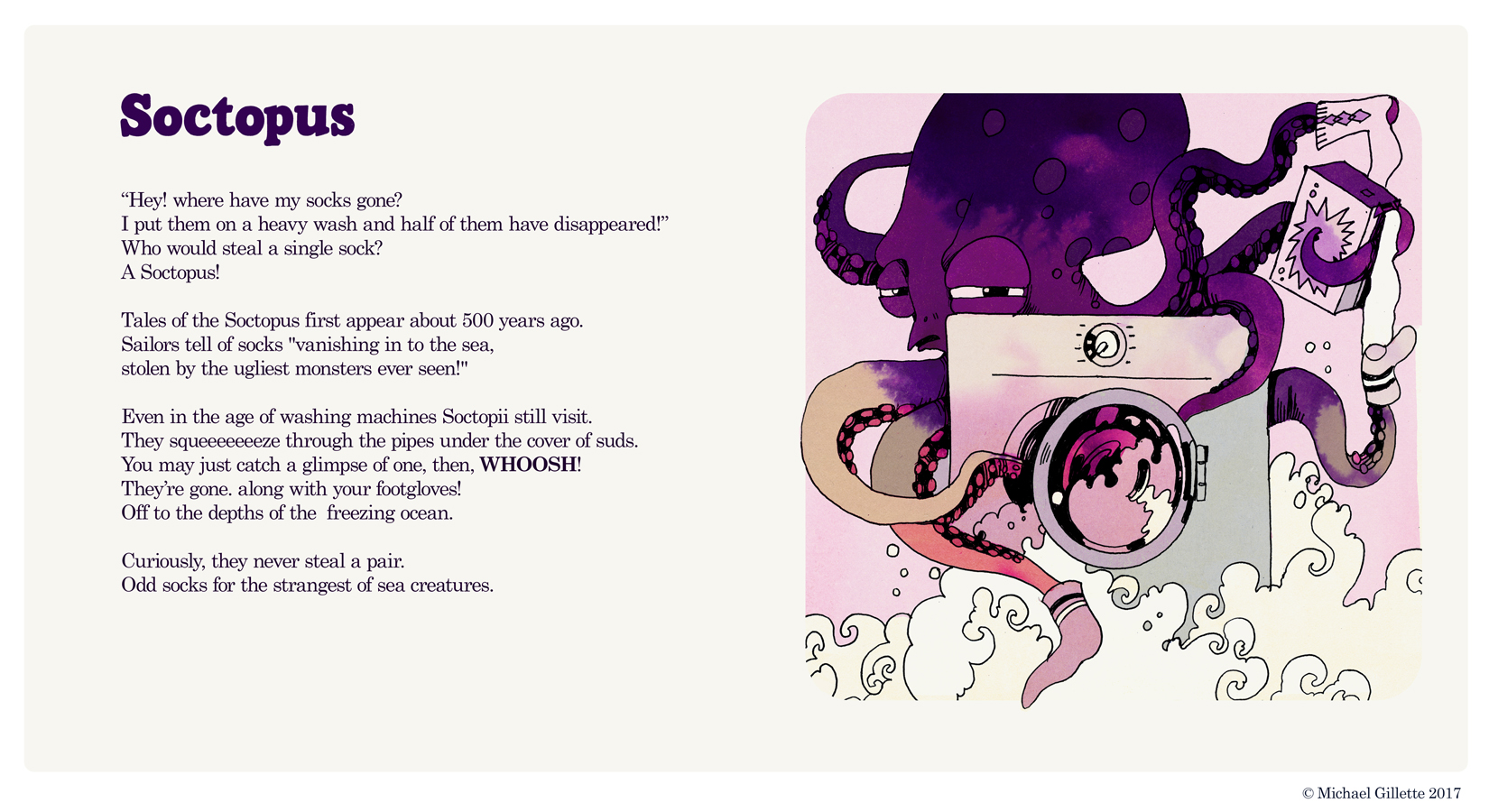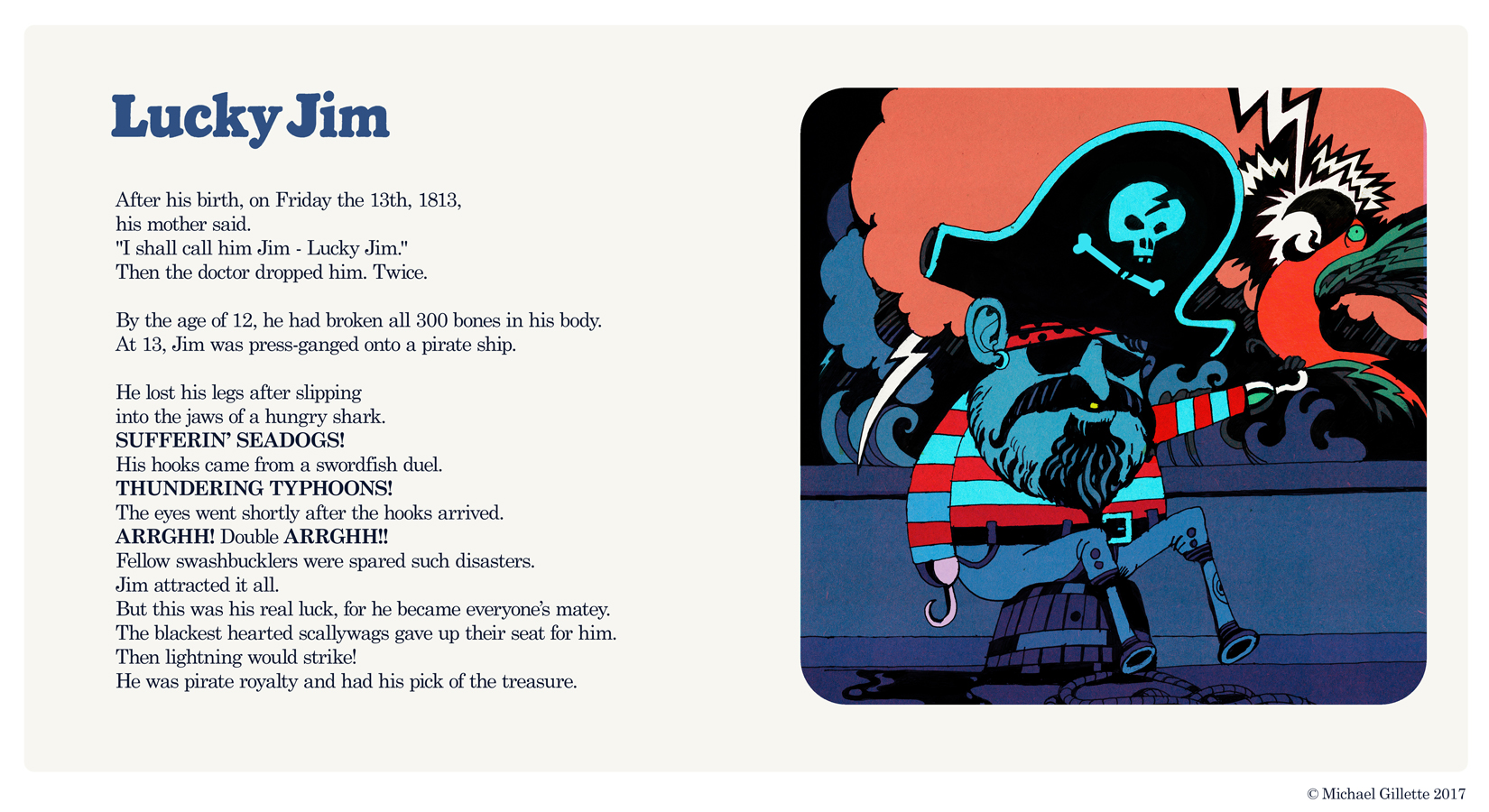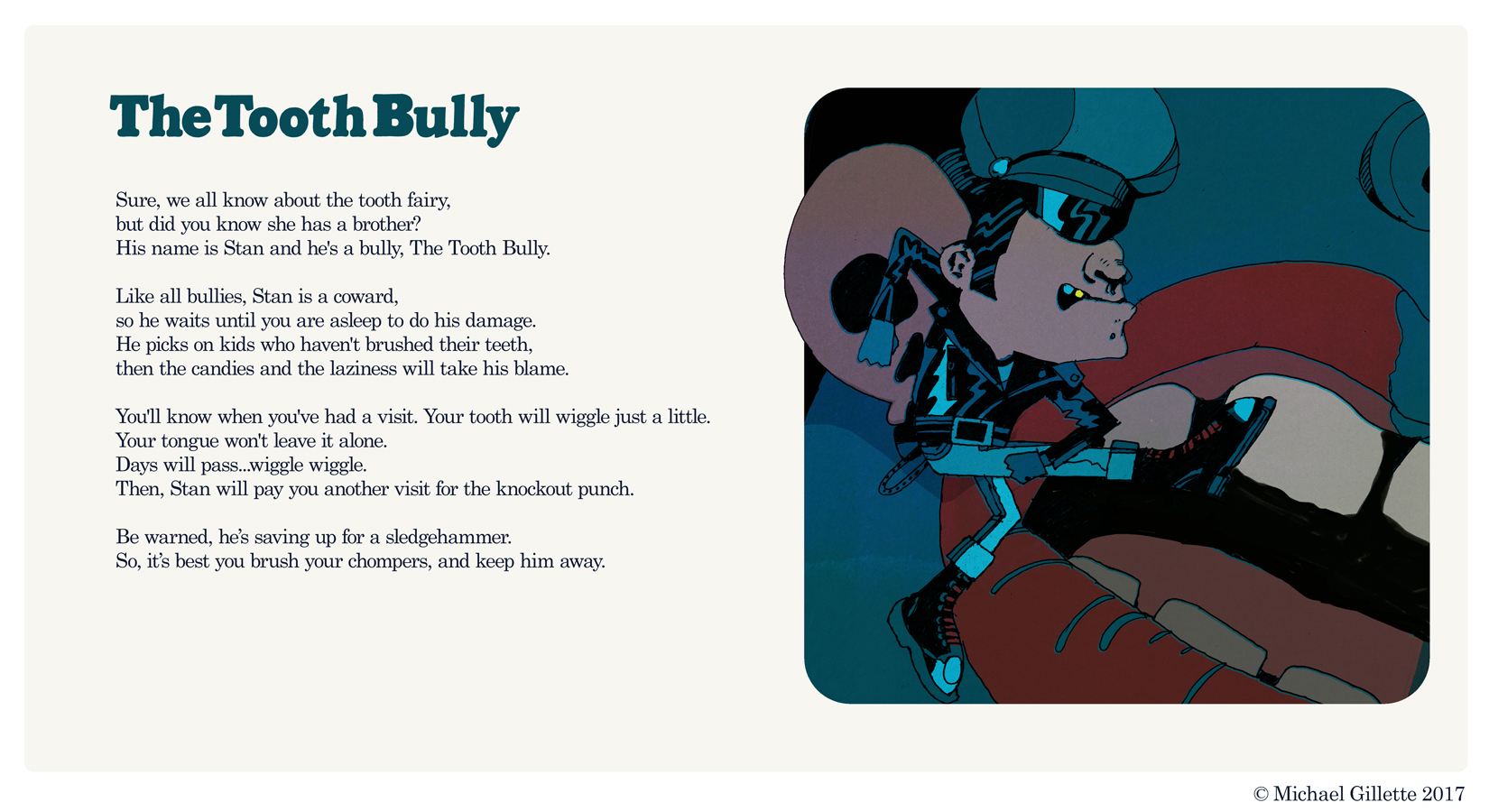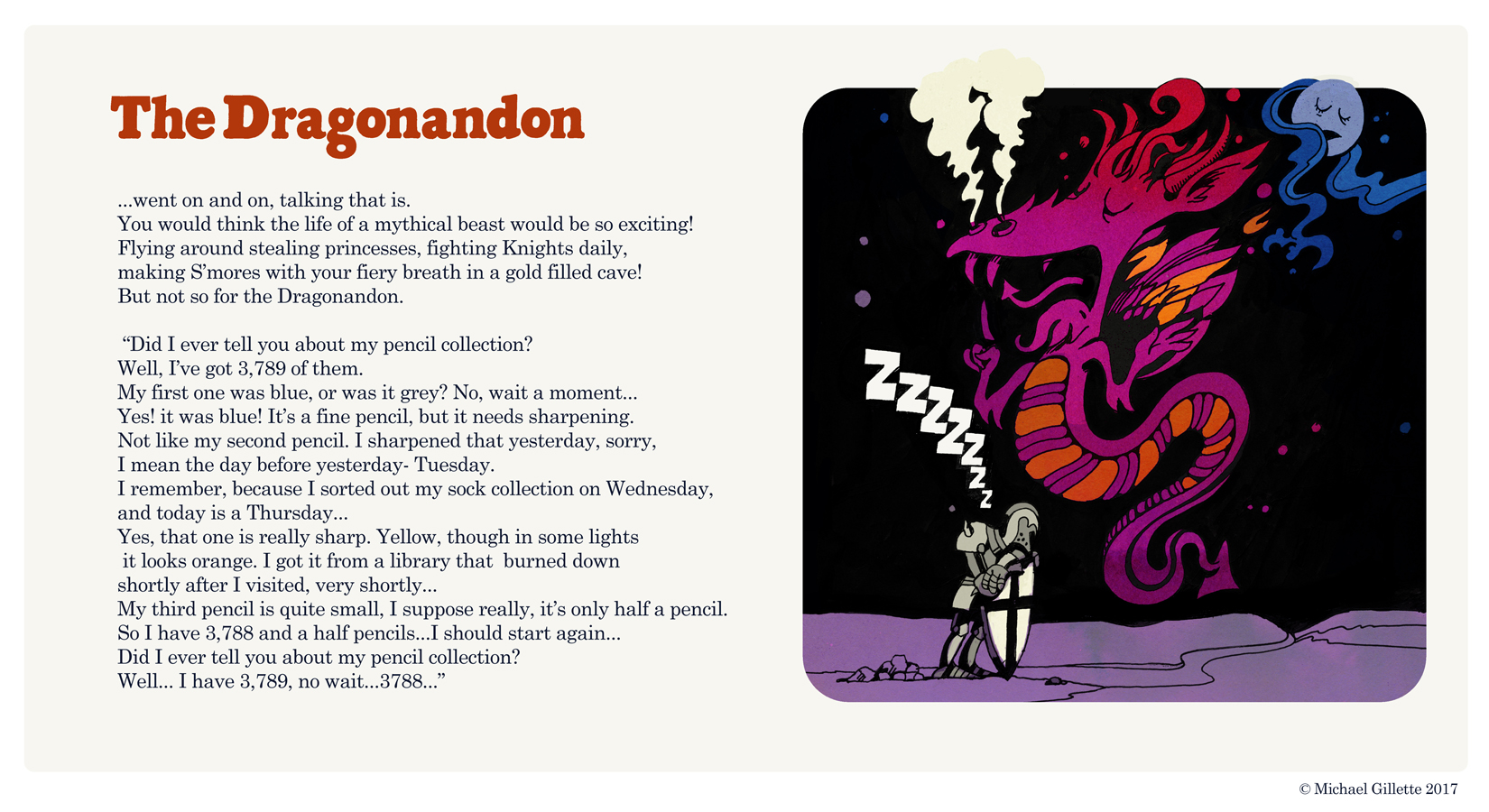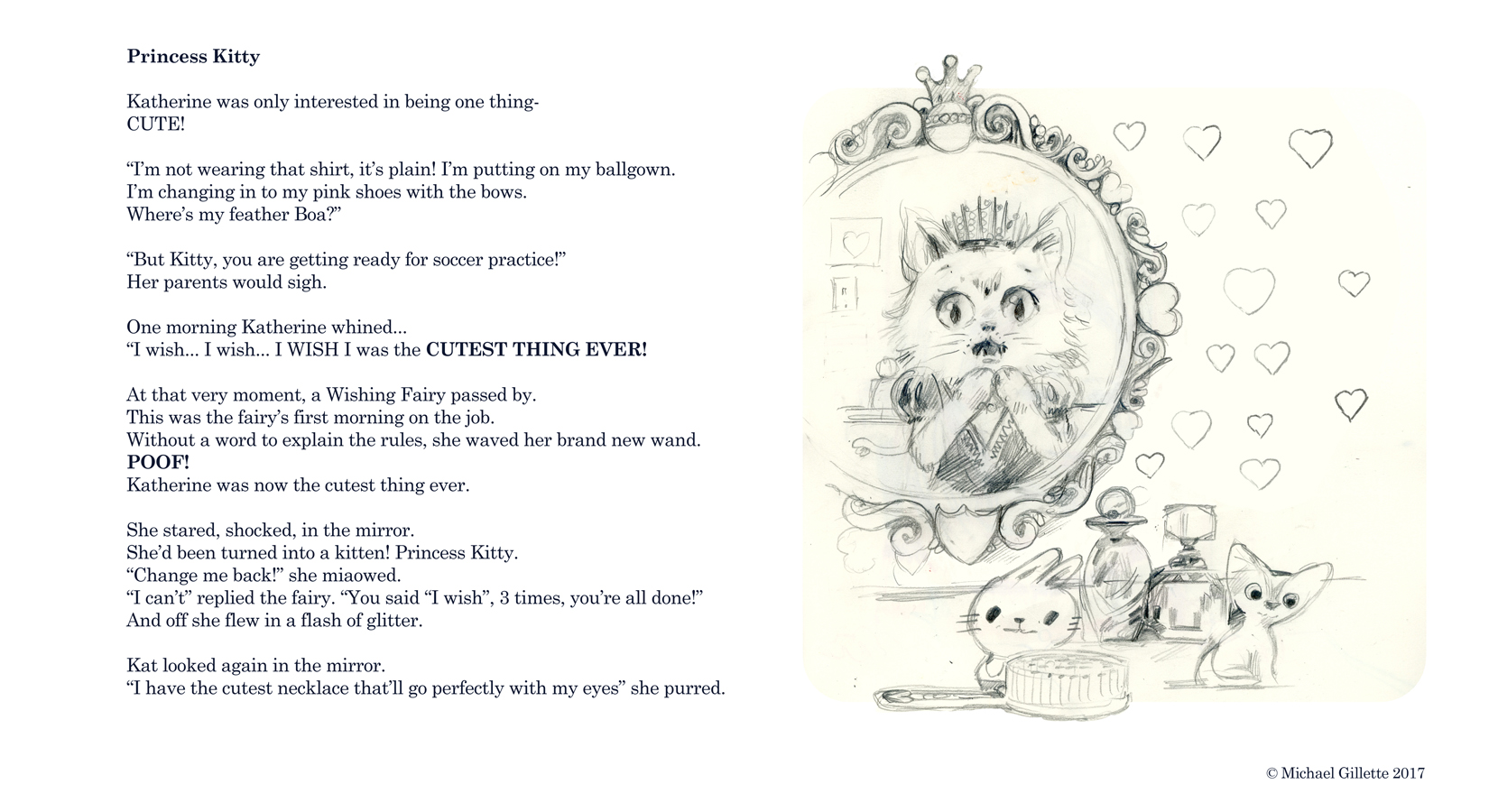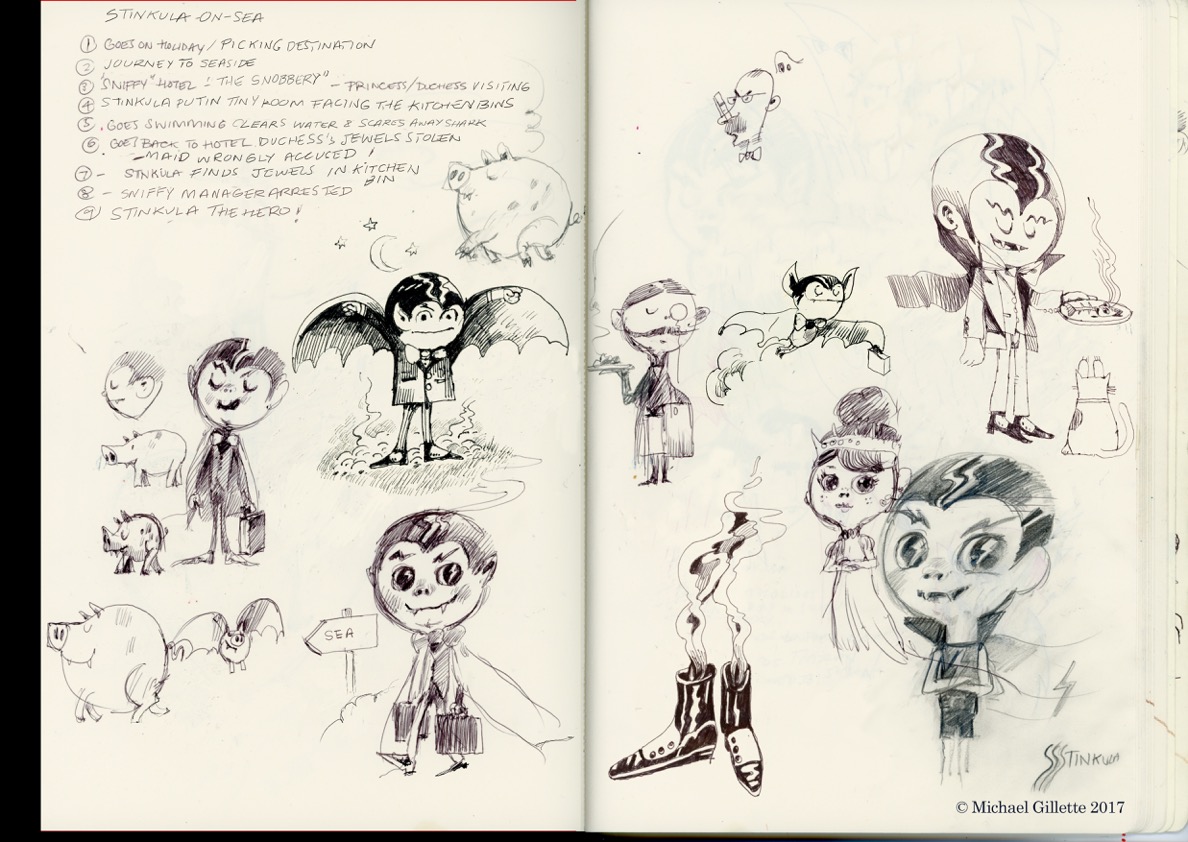 Count Stinkula development sketches.
I've started exploring his character, imagining him as an outcast who comes to endear himself through solving problems and mysteries.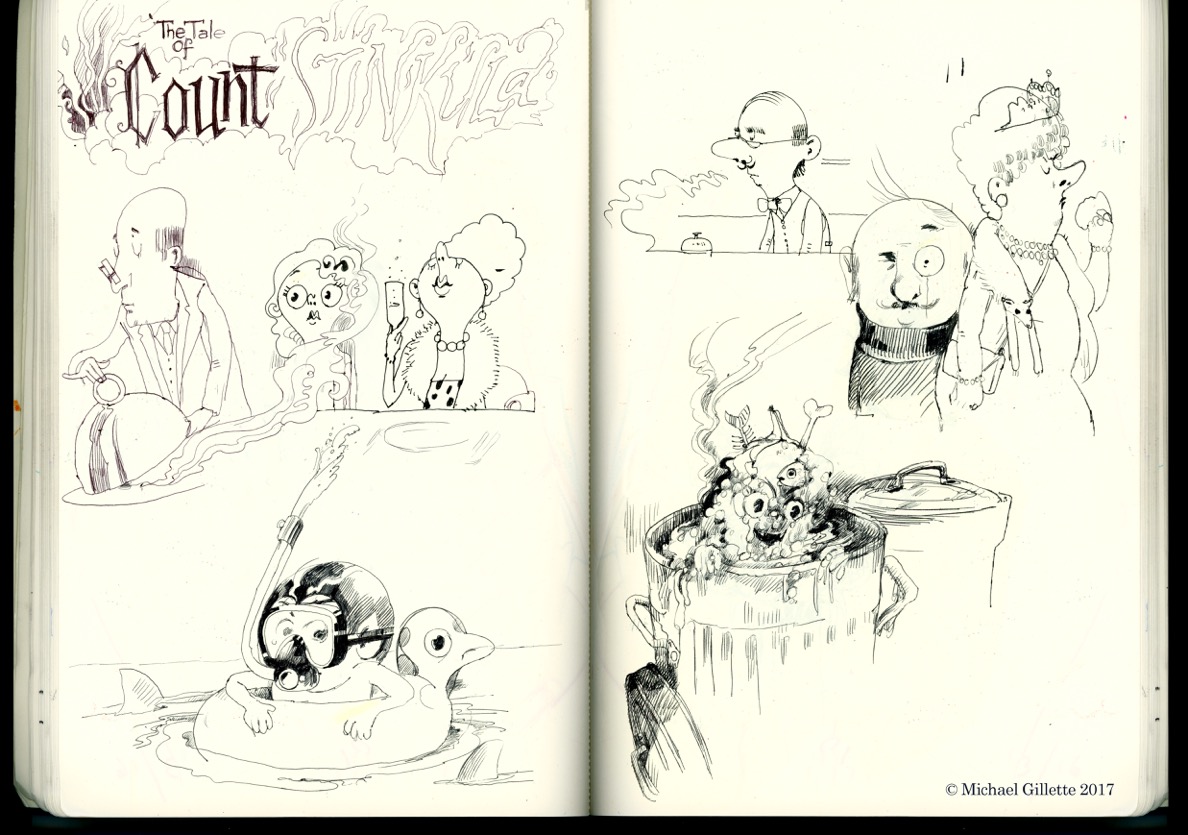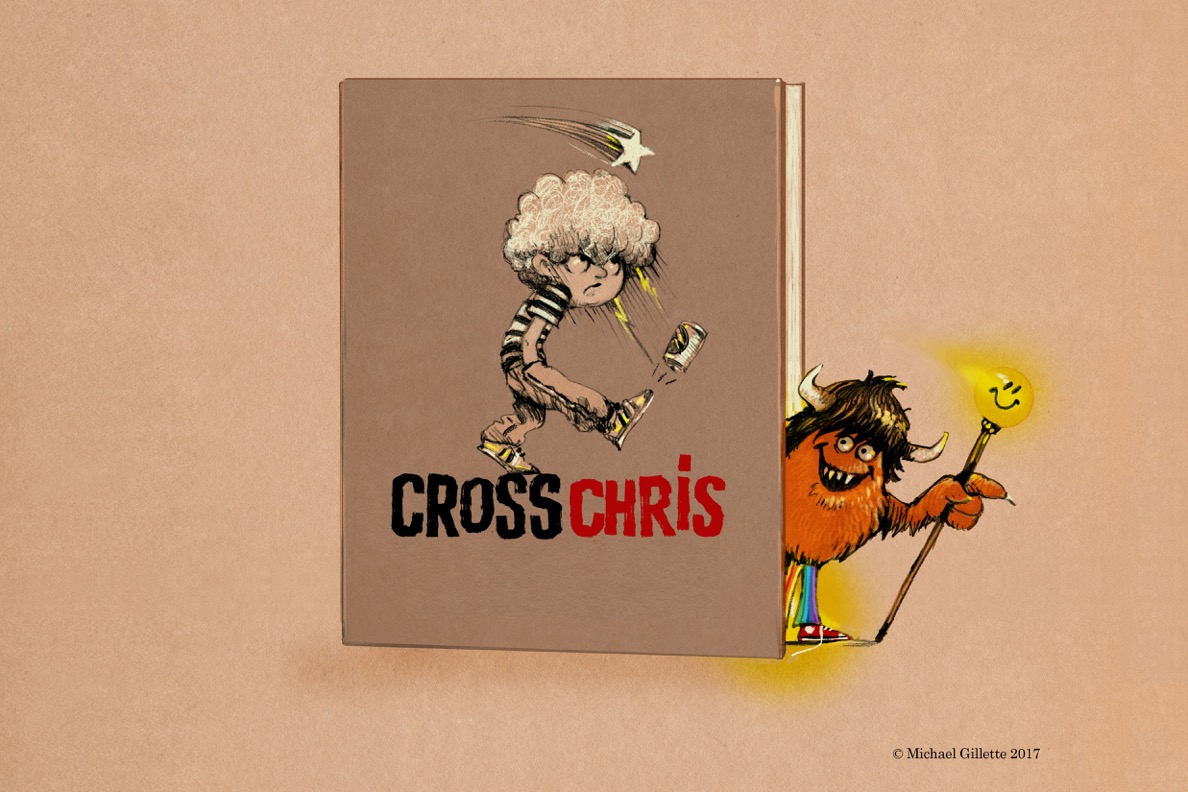 CROSS CHRIS is in his early stages. I feel there is a need for a book that entertainingly and helpfully deals with children's moods and tantrums.
I imagine Chris having a Zen like helper/ monster, who guides him lightly towards a path that is more positive.
My mother taught at a Special Ed school, and I'm currently talking to teachers and psychologists to discern the best way to direct the story.
Moody Judy would be next!
Mini Myths book pitch